Short hair has its pros and cons. It's low maintenance and dries quickly. But finding the right style can be hard. Plus, regular trims are needed.
Furthermore, short hair highlights facial features, so you can focus on makeup and accessories. And it can give you a feeling of confidence and freedom. In the end, its benefits outweigh any difficulties.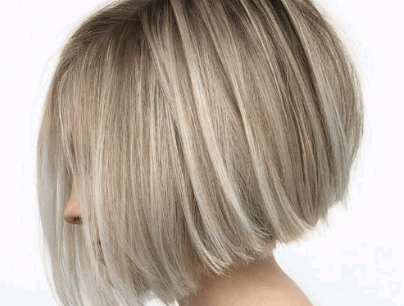 Factors To Consider Before Choosing A Hairstyle For Short Hair
Choosing a hairstyle for short hair may seem daunting. But, with a few key points in mind, you can make the ideal choice! Face shape, hair texture, style, and maintenance are all important to consider.
Face Shape: Match the 'do to your face! Round faces should go for layers or an angled bob for length. Square faces should try side-swept bangs or asymmetrical cuts to soften features.
Hair Texture: You must understand your hair type when deciding on a shortcut. Curly or wavy hair may need shorter layers for movement and less volume. Straight hair can rock blunt cuts or textured pixie crops.
Personal Style: Show off your unique personality with your hairstyle! Short hair offers the chance to try out different trends and styles. So, opt for classic, edgy, or playful looks.
Maintenance Routine: Short hairstyles need regular upkeep. Go for something that won't require frequent salon visits or extensive styling.
Short 'dos can flatter anyone, regardless of age or gender. Plus, the perfect hairstyle can be transformative.
Hairstyles For Short Hair
Short hair can be stylish and versatile when it comes to hairstyles. From pixie cuts to bobs, there are many options to fit different face shapes and preferences. Here are some amazing hairstyles for short hair that you can try:
Elegant Pixie Cut: This classic style adds a touch of sophistication and femininity.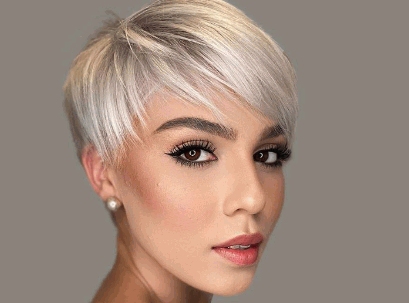 Messy Bob: Show off with this carefree hairdo that oozes confidence.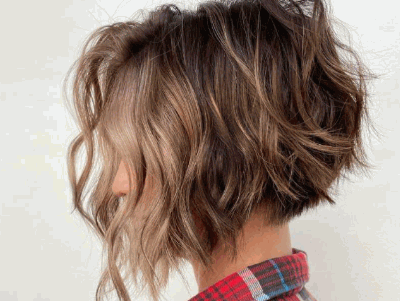 Textured Crop: Create texture and volume with a textured crop, ideal for those seeking a trendy, low-maintenance style.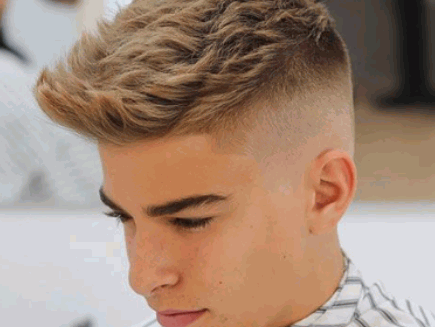 Sleek and Straight: Straighten your locks for a sleek, modern look.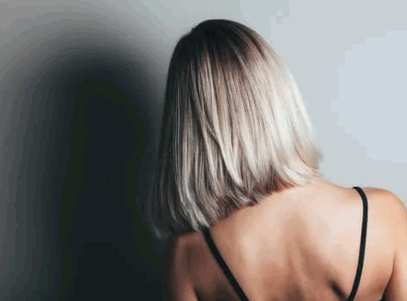 Braided Updo: Try an intricate updo with braids, even with short hair.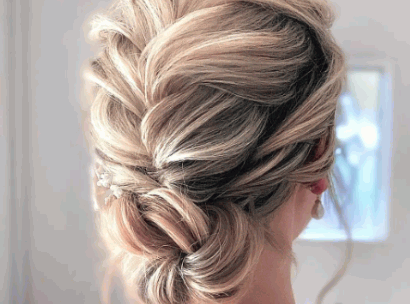 Curly Bob: Allow your curls to shine with a curly bob, adding bounce and personality.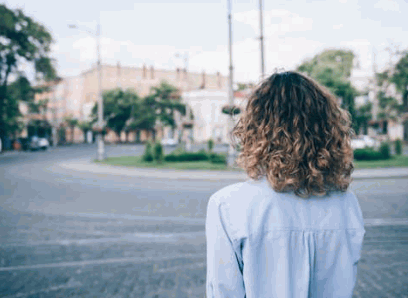 For something unique, add vibrant highlights or play around with accessories like headbands or clips. Get creative and express yourself through your hairstyle. Follow hairstylists on social media for the latest trends and step-by-step tutorials.
Don't miss out on the chance to revamp your look. Try out different styles, have fun, and discover the one that complements your natural beauty and personal style. Embrace the versatility of short hair and rock it with confidence!
Check out: How To Do Natural Makeup
Styling Tips And Techniques For Short Hair
For a unique and chic look, try these tips for styling short hair!
Experiment with different textures by curling or straightening them.
Add volume with texturizing products or teasing at the roots.
Accessorize with clips, headbands, or hats.
Avoid overpowering fragrances. Go for lighter scents or go fragrance-free.
Try tousled waves with a sea salt spray.
For a sleeker look, use a styling gel or wax.
If you have bangs, braid them across your forehead and secure them with bobby pins.
Finish with hairspray for hold.
Now you can show off your short hair while expressing your personal style!
Maintenance And Care For Short Hair
Maintaining and caring for short hair needs special attention. Here are 3 essential points:
Trim: Get a trim every 4-6 weeks, to maintain shape and avoid split ends.
Clean: Choose a gentle shampoo to protect natural oils. Don't over-wash, but remove any product build-up.
Hydrate/Protect: Keep your hair hydrated with a lightweight conditioner. Protect from heat damage with a heat-protectant spray.
Be creative: Pick hairstyles that suit you. Try different textures. Use volumizing products for the body.
True fact: Ancient Egyptians had short hair as a sign of hygiene. They used honey, beeswax, and olive oil for styling.
Follow these tips for stylish and healthy short hair. Be proud of your fabulous locks!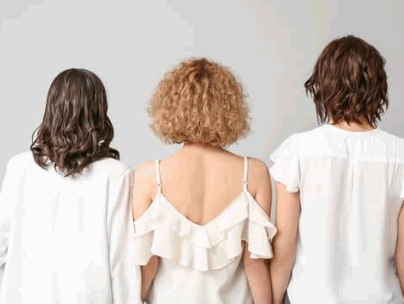 Conclusion
Hairstyling can be a fun way to express yourself! Experiments with different looks are possible with short hair. With the right techniques and some creativity, the possibilities are endless. Whether it's a chic pixie cut or a sassy bob, experimenting with styles can help you find the perfect one that suits your personality.
Short hair offers lots of styling options. Curling irons and straighteners can create voluminous curls or sleek, straight styles. Accessories like headbands, clips, or hats can add a touch of glamour.
Maintenance is easy with short hair. It takes less time and effort compared to longer hairstyles. Plus, drying is quick after washing and usually does not require much product.